May you know the Beauty & Truth
that is Who You Are,
May you know the Wisdom within,
and always listen to and express
the Song of Your Soul. ~Beth Budesheim

_________________________

Energy Medicine ~ Art ~ Intuitive Sessions ~ Bodywork
_________________________

A place for... soul knowing, PEACE, well-being, greater clarity, connection to your own personal energy & radiance , self care, empowerment, your own inspired creative-ness however that uniquely looks for you, and imagery that brings good vibes to you and your spaces.
Keep informed of specials, new paintings, events and news:

You will receive occasional mailings from Beth. If at anytime you wish to discontinue receiving emails, you may easily unsubscribe.
REQUEST IMAGE USE | BUSINESS CARD DESIGNS | MURALS & ILLUSTRATION
Beth Budesheim ~ 505-796-4033 ~ bethb@paintedjourneys.com ~ P.O. Box 215, Tesuque, NM 87574
Beth Budesheim ©2000-2013
LIKE MINDED LINKS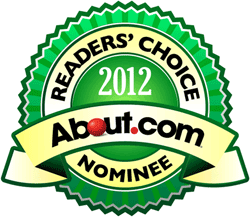 Art for healing, art for wellness centers and healing centers. Intuitive clairvoyant energy healing and intuitive readings. Chakra Program, chakra healing. Beth's art exudes healing qualities that will uplift and inspire healing spaces, and the people who come to them. As a healer and intuitive herself, her art is unique and fits well into healing centers, wellness centers, yoga studios and the office spaces of complimentary healing practitioners. She is also available for intuitive painting commissions for personal and business use.